Who are the Dodd family?
Enda and Valerie Dodd have dedicated their lives to saving their twin sons Conor and Eoin from the isolation of autism, and the language disorder that pervaded their lives.
Watch our video to see how our boys have grown.
They now work with families around the world to apply their lessons, techniques, and tools. Helping Autism Kids to grow speech, language, and social participation.
If you want to work directly with us
on your child's development needs
just fill out the form below.
Watch our video and see our family's ongoing journey through Autism.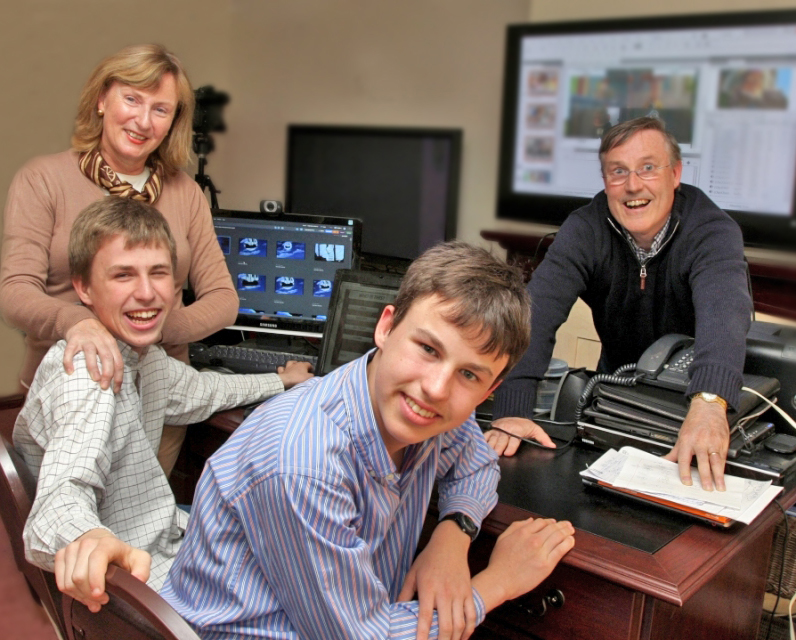 The Dodd family. Conor and Eoin work full-time building software, that helps Autism Kids around the world.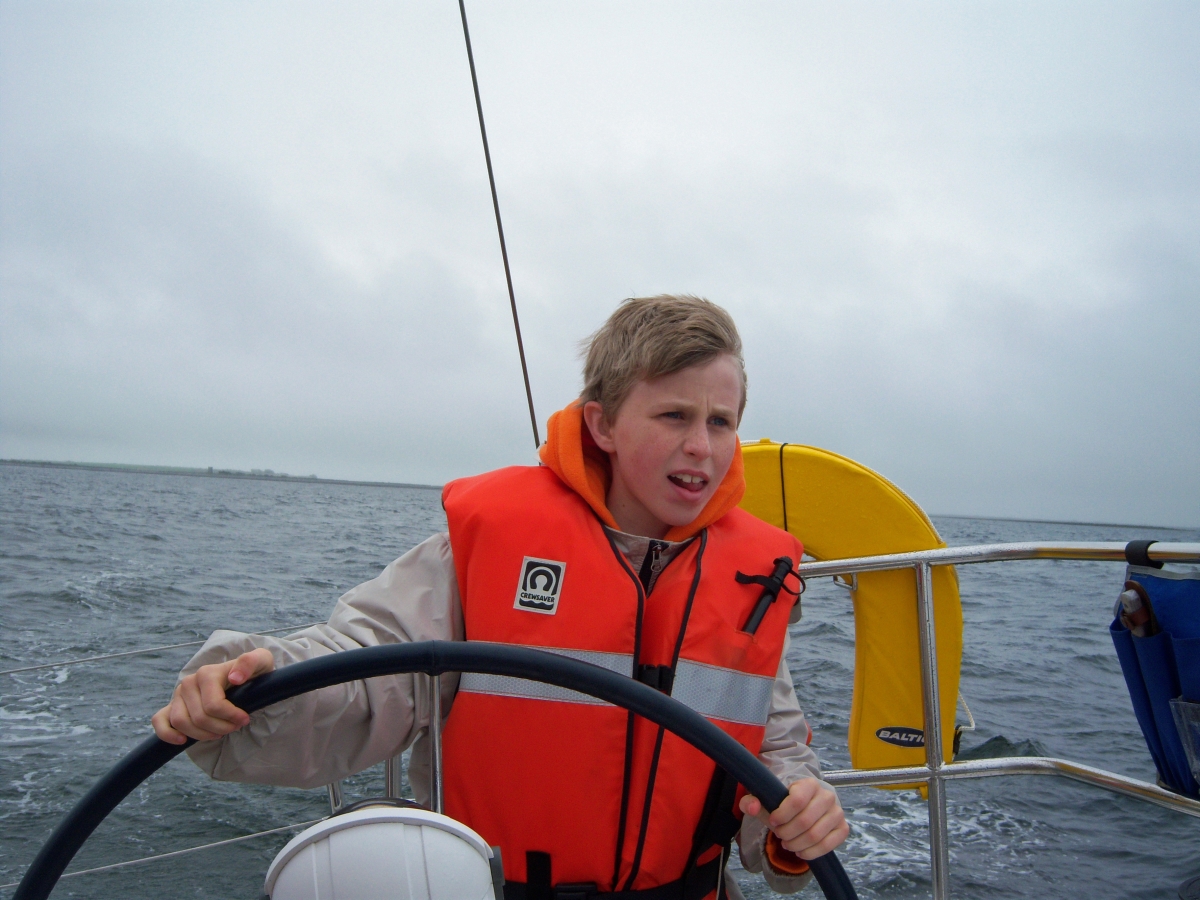 This summer Conor is going to compete in a ranking sailing event in Galway. You can follow his progress on Twitter @AutismNoLimits
How we got started…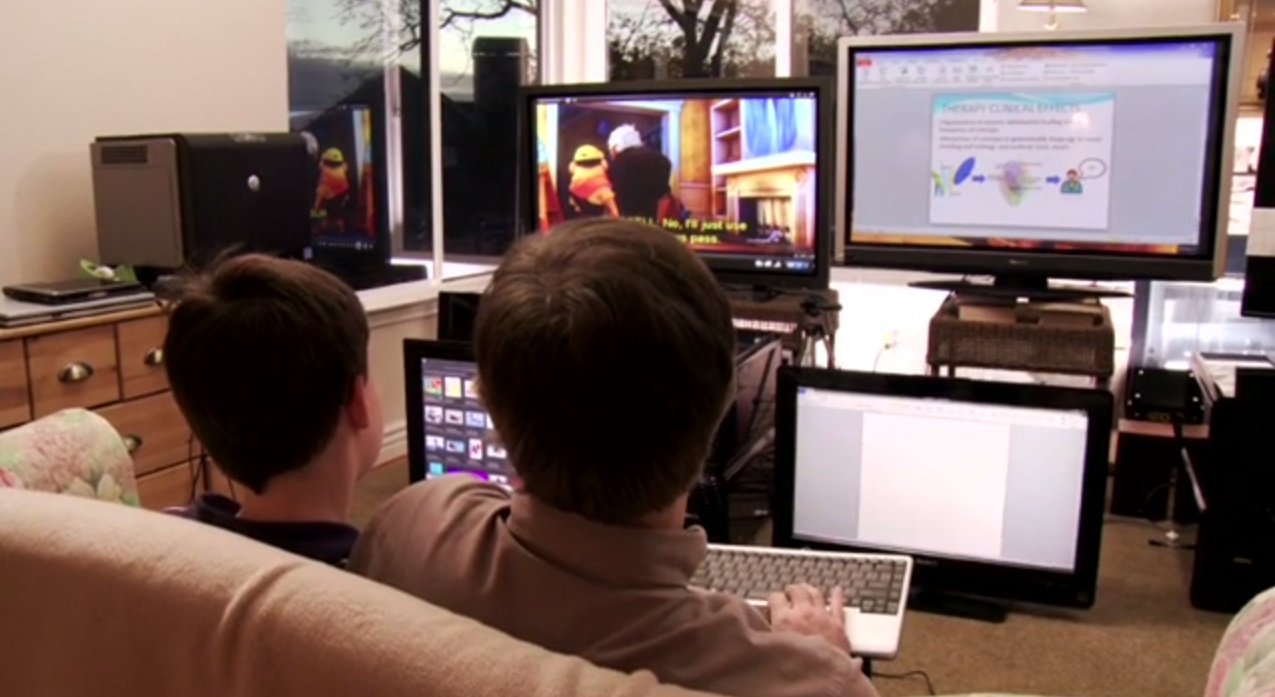 The early days of teaching Eoin language and communication.
Enda, a biomedical engineer gave up his career to to find a solution to the boys' disability. In a journey that took the Dodd's around the world, they discovered the power of Disney animation to teach language.
They are now actively sharing their experiences and insights with other parents in need, so that the miracle of their boys' language can continue.
We invite you to read our blogs, contact us with you thoughts and stories, or consult with us on the language needs of your child.
In addition to his work with Kids Speak, Enda is a serial social innovator, speaker and author. His other companies include

Animated Language Learning

(ALL).
ALL is a research organization with offices in San Francisco and Galway Ireland. Working with some of the worlds leading research Universities in the area, they are dedicated to the creation of language learning programs for families the world over.
I hope this will be of help to you, feel free to contact me about your child.
Enda.